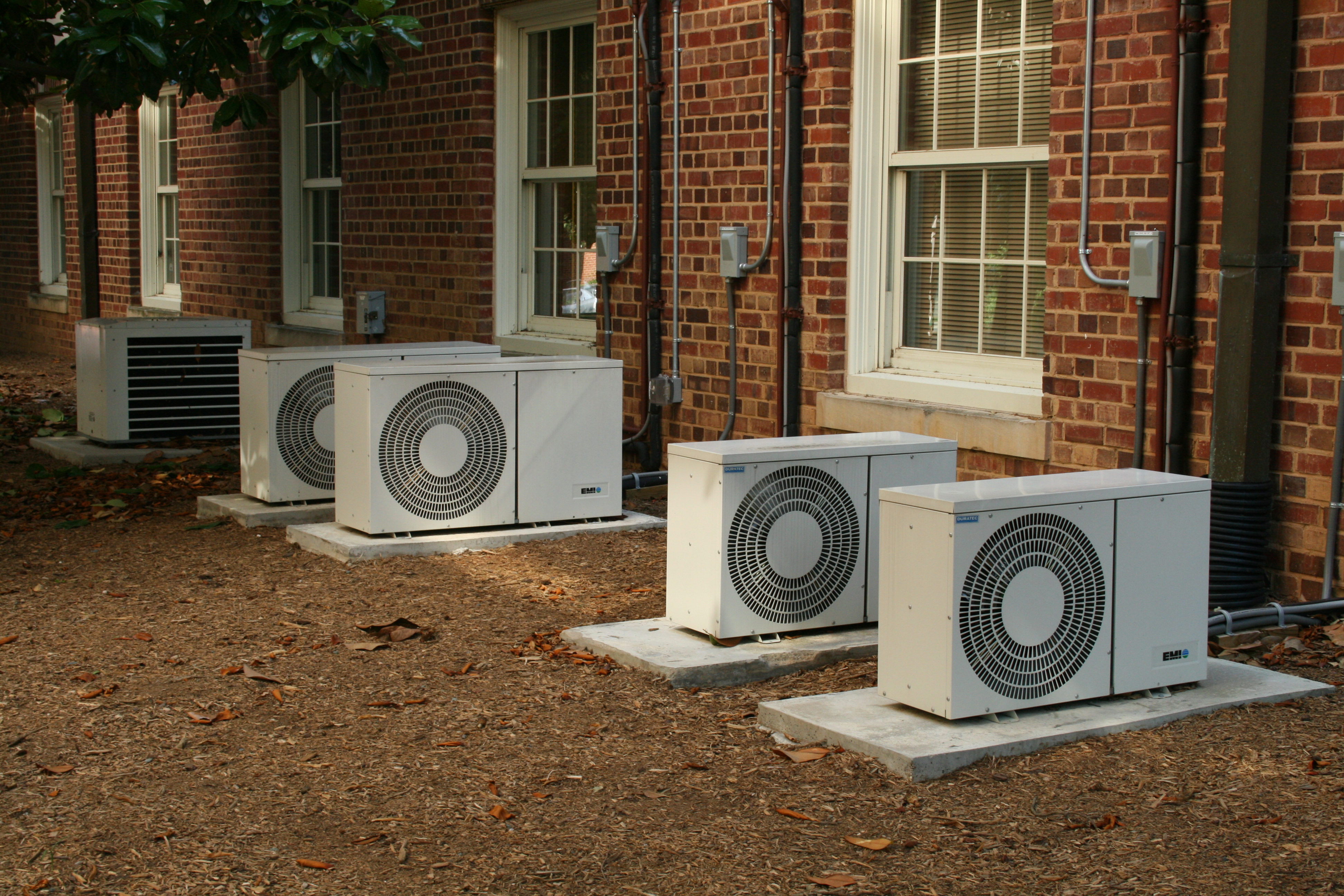 If you're in the heating and air conditioning game, getting the word out on what your business has to offer is critical. In every business networking is important and it doesn't matter whether you're selling residential or commercial air conditioners and furnaces, you need to start the marketing race from the same set of blocks used in building relationships.
Just as you don't want to sell your clients oversized air conditioning units that are unnecessarily costly to operate and repair and aren't any more efficient , your relationship building networking efforts need to be properly sized and focused. Of course you need to get to know as many people as possible, but being aware of the specific groups that contain potential customers in your community through business associates and neighborhood groups is the focused approach that works best.
Target Market and Mobile Invoicing
Take some time and plan to get together with the groups and people who represent your target market. In no time you'll find you've got a growing list of referrals and new clients that you can quickly and easily send bills to from our mobile invoicing application. With Street Invoice, every client's contact information gets stored and you can always bring it up to send professional tailor-made mobile invoices, anywhere, anytime. Invoice like a pro, on the go with our mobile invoicing app.
To properly network at the grassroots level, you'll need to practice the art of small talk so not every conversation sounds like a sales pitch for a new air exchange system. Remember small talk doesn't come naturally for everyone. In fact, it's an acquired skill you need to work on with those folks you meet everyday like cashiers and even neighbors.
Competent mobile invoicing app
You're trying for an easygoing, knowledgeable, competent attitude like the one we've set out to inspire with our mobile invoicing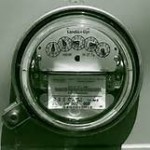 app here at Street Invoice. Reading up on subjects like trivia and current events will help to make networking hassle-free and personal. You can make mobile invoicing the same by adding your logo, contact information and even purchase order numbers to each and every mobile invoice you send out with Street Invoice.
Remember that you can get paid faster and win more work with the one/two punch of our mobile invoicing solution and some solid networking techniques. With Street Invoice, you can invoice from your mobile device in under 20 seconds and your clients can even pay by credit card from their computers. You'll need to follow up on any of the contacts that you meet at any of the networking events you attend with a brief, friendly email or phone call. That usually leaves a good first impression to increase the number of folks in your network and, hopefully, the number of customers for your HVAC business.