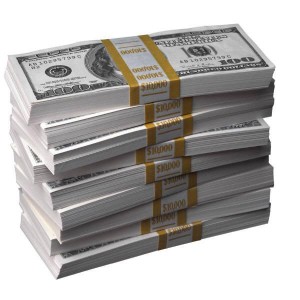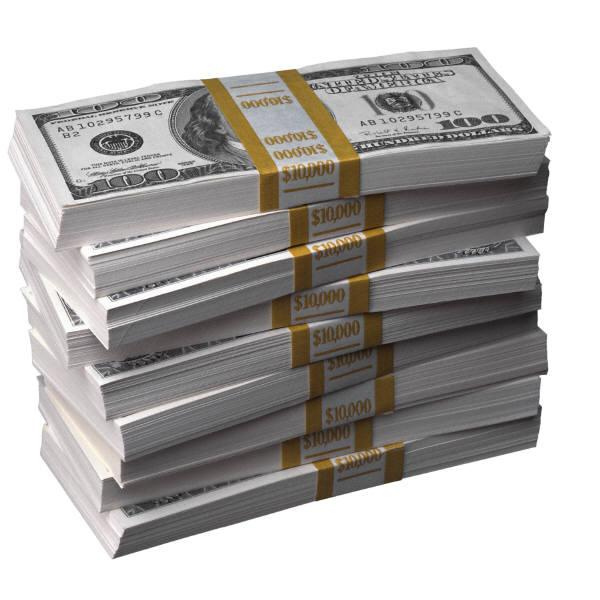 If you own a small business our mobile invoicing app will help to drive cash flow, and it's no secret money is more than likely at the center of everything you do and think about. Financing for startups or even more established businesses looking to expand is the fuel driving the economic engines of these smaller concerns and getting the right kind of loan is more than half the battle.
You'll need to use the same analytic thinking that brought you to Street Invoice and the same business acumen that made you realize our mobile invoicing app is the perfect match for those business owners that want to give their clients the ability to pay with their credit cards from their own devices. We know overhead arising from the latest technology in equipment can be costly and that's why we've put together an overview of some of the small business loan opportunities available.
No downside with our mobile invoicing app

The Small Business Administration (SBA) offers several types of loans for a variety of different businesses. The government isn't directly involved here, but they do set guidelines for the lenders they choose to do business with. These are often traditional banks and community lending organizations. The terms for your small business tend to be favorable but the downside is there's generally more paperwork to fill out and the process takes longer.
Of course there's no downside when you choose to download Street Invoice from our website. You can create invoices right from your phone with this innovative invoicing app in under one minute and brand each and every one with a logo and your personal and contact information.
If you're looking to expand any specific part of your business, it's good to know the conventional bank loan allows for more flexibility with the money. As well, the small business loans that you can get from banks and alternate lenders have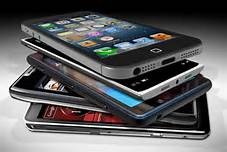 some options you won't find with the SBA versions. Working-capital loans are just the right thing for those small enterprises that need money to help their businesses over some short term issues and the possibility of the equipment loans offered by these institutions should make any company take notice considering the modern trends ever increasing innovation.
Download our mobile invoicing app today

It's all about increasing efficiency and making it easier to both serve your clients and increase your bottom line and if those are your goals for your  business, you can't afford to overlook our small business invoicing app here at Street Invoice. With our invoice template that's perfect for creating and sending professional mobile invoices from your smartphone in under twenty seconds, you can even send estimates without being glued to a desk.
Street Invoice allows you to invoice like a pro, on the go with other amazing features like graphs and reports so you're always on top of sales and our secure cloud based technology means you'll never need to worry about compromising your data. Street Invoice is simple mobile invoicing app for quick easy payments, anywhere, anytime and it leaves you more time to look after your financing requirements like a line of credit for those daily cash flow needs.