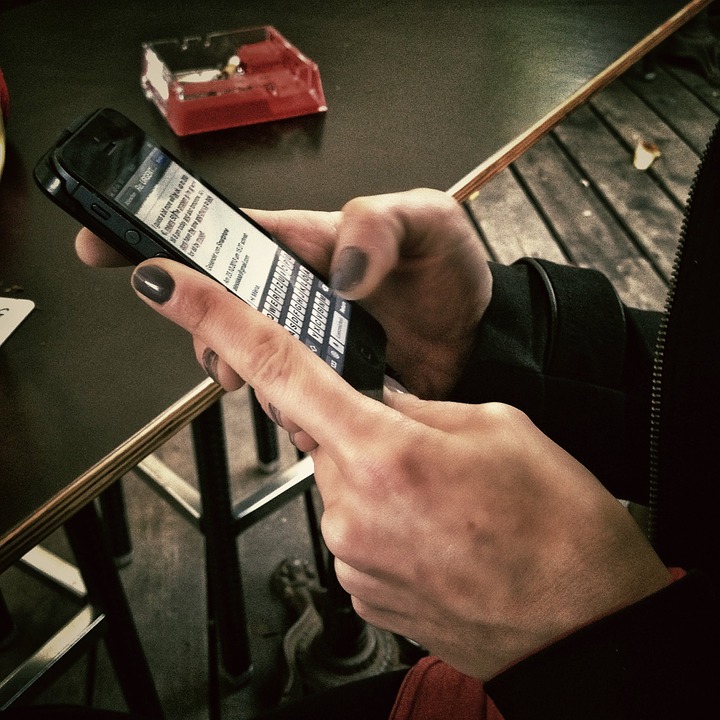 Everyone is looking for the edge over their competition and when it comes to the latest mobile technologies, the advantages are clear. Beyond the fact you need to adopt the Internet of Things (IoT) and cloud computing to get and stay successful in today's high tech world of ecommerce, there are some emerging tools that fit in seamlessly as business continues its evolution from brick and mortar to cyberspace.
The arrows in your quiver as a small business owner speed up all of the processes so you can process orders like never before.The website has replaced the business card and inventory in the electronic world is so immediate, getting products from your location to a client's gives a whole new meaning to Just in Time (JIT) warehousing. Everything is a point and click away.
So it stands to reason you need make sure there's a constant flow of cash to fuel these new business wheels and that's where mobile invoicing technology generally and Street Invoice specifically comes into play.
Here's what this mobile invoice technology can do for you.
• Give you the ability to invoice from anywhere, anytime. Now while that might seem like just another convenient aspect and feature of the properly enabled smartphone at first glance , it's much more when you consider how this app gives small business an advantage. The faster you get paid, the more work you can get and this mobile application allows business owners to invoice on the go. The Street Invoice mobile billing app even allows your business to send estimates and quotes via our safe and secure cloud based technology.
• Personalize the entire experience. The Street Invoice mobile invoicing app allows you to send invoices with taxes and totals calculated for each and every individual invoice. No more pencils, calculators and long hours at a desk wrangling over totals in the middle of the night. Even send an invoice by email, SMS or chat. Add your logo, contact information and any other branding you want for the personal experience that allows you to get paid almost as quickly as you can hit the send button.
• Get paid with credit cards. Street Invoice allows your clients to pay with credit cards from the convenience of their own devices. Getting enterprise quality tools on a small business budget is at the core of what we offer to service and sales professionals who are constantly on the go and want to increase their bottom line.
Keep in mind that just working a smartphone or tablet into your business saves American small business owners billions of hours each year and that translates into a savings of $65 billion annually. Smartphones and cyberspace speed business up exponentially but you need to be sure you're feeding these new enterprises so you can maximize profits and take full advantage. That's where smart invoicing with Street Invoice comes into play with the features that distinguish it from the competition at the price you can afford.